ABOUT US
Deflorio Fashion believes in the importance of details – each bride should feel beautiful
and comfortable on her wedding day. Our exclusive Italian design blends unique fabrics,
perfect craftsmanship, and impeccable beading details. We provide the perfect
custom-made gown for our bride-to-be through our incredible passion and experience.
Our goal is to provide not only a wonderful shopping experience but also an exclusive
wedding dress within the client's budget. As we design and create most of the wedding dresses inventory, our team of professional designers pays special attention to details
and fitting characteristics. Gowns can be ordered in specific sizes or can be purchased right off the rack. We offer beautiful and unique designer dresses in a private atmosphere where brides can relax and have fun while shopping!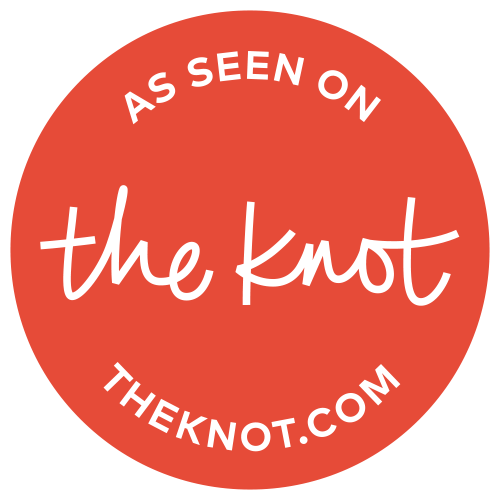 Deflorio Fashion 210 South Des Plaines Street Suite 506 Chicago, IL 60661 defloriofashion@gmail.com
BOOK YOUR APPOINTMENT TODAY!

Call or Text at the phone number: